Stripe: Payments
Secure payments by your customers
By integrating Xzazu with your Stripe account, your customers can effortlessly pay their invoices, worldwide, with virtually all major credit cards.
When you use Stripe for your payments, all your payment information in Xzazu will automatically be updated, giving you unparalleled insight into your lead business's financials.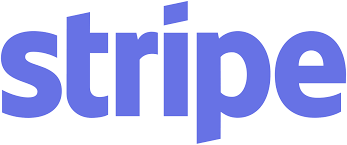 Get started today
Sign up now for a Free Trial. Your Trial is up and running in minutes. No lengthy setup process required.