Sendgrid: Email Distribution
State-of-the-art Email distribution with delivery feedback
Email is the number one distribution method for most of Xzazu's customers. Xzazu sends all your emails using Xzazu's integration with Sendgrid, one of the leading email service providers.
Sendgrid E-mail delivery comes free with every Xzazu license.
But of course, you're welcome to use your own Sendgrid account as well for added control and flexibility.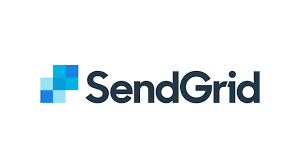 Get started today
Sign up now for a Free Trial. Your Trial is up and running in minutes. No lengthy setup process required.