Neverbounce: Email Verification
Enhance the value of your leads by checking email addresses
Ensuring the information you send your customers is correct tremendously enhances the value of your leads.
Using Xzazu's Neverbounce integration does just that: making sure the email addresses are verified and correct.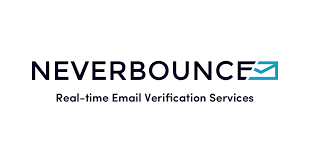 Get started today
Sign up now for a Free Trial. Your Trial is up and running in minutes. No lengthy setup process required.