Fast-growing with more than 30 years of experience.
Xzazu brings together more than 30 years of experience in the lead business.
Profound knowledge of the lead business
Profound knowledge of the lead Our co-founders were for many years responsible for IT at one of the leading European lead generators, before starting their own company.
That means we know the lead business through and through. And that we have experienced all of the issues that can arise in this specialized world.
Comprehensive and state of the art
Our co-founders are driven by the vision that the market was craving a comprehensive, state of the art, and reasonably priced SaaS solution.
So, they started working to realize just that.
Version 4
At Xzazu, we always keep developing to meet the needs of our customers better.
Currently, Xzazu is in version 4, with many new options and features compared to earlier versions.
In business since 2015
With earlier versions being marketed as The Leads Engine, the different versions of the platform have been in continuous use by satisfied customers since 2015.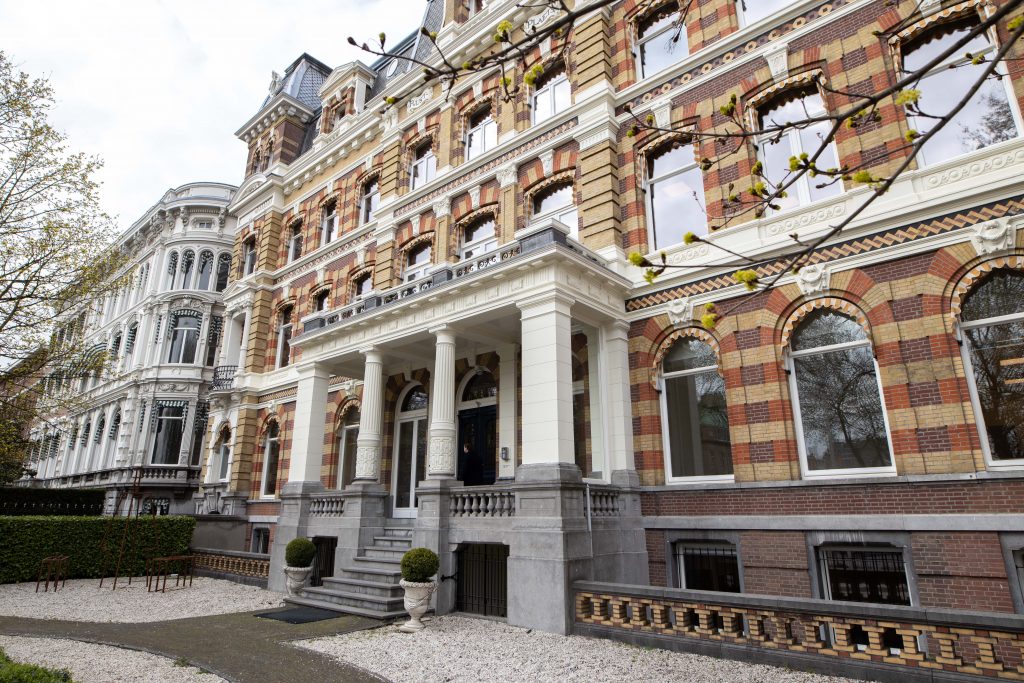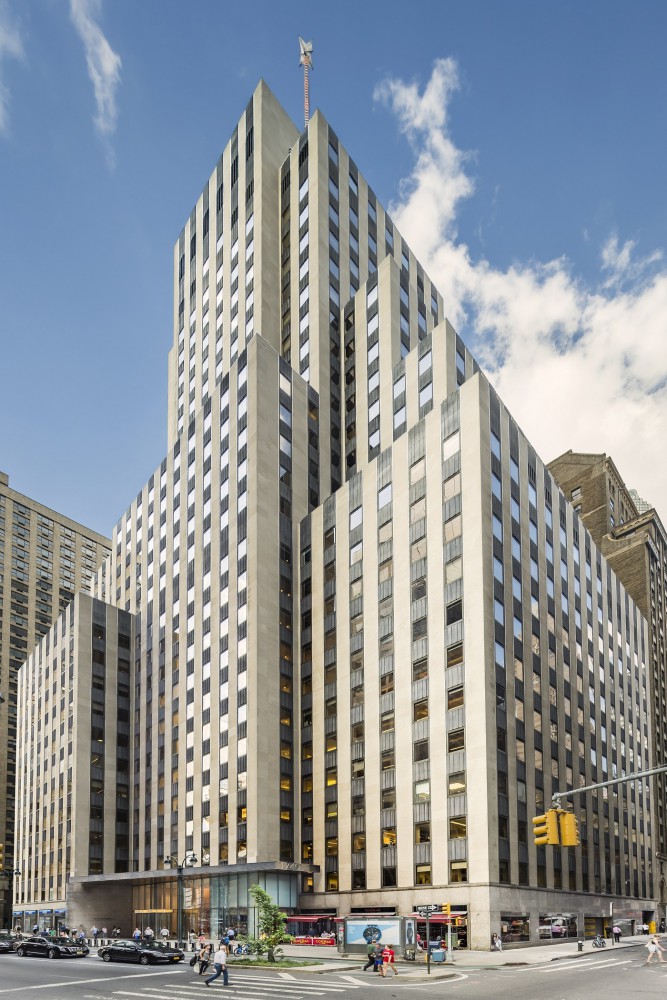 Get started today
Sign up now for a Free Trial. Your Trial is up and running in minutes. No lengthy setup process required.